RAYONG TRADING & SERVICE CO.,LTD.
Has established in May 2009 we are importer and distributor of piping materials such as pipe, flange, fitting, valve, bolt, nut, screw, gasket and Rapp-it for using in various industries including petrochemical, oil & gas, power plant, sugar plant, food, paper & pulp, and others. We also produce screws and bolts which suitable for specifics applications including Electrogalvanized, Hot Dip Galvanized and Teflon coated. In addition, we also provide special grade both domestically and internationally.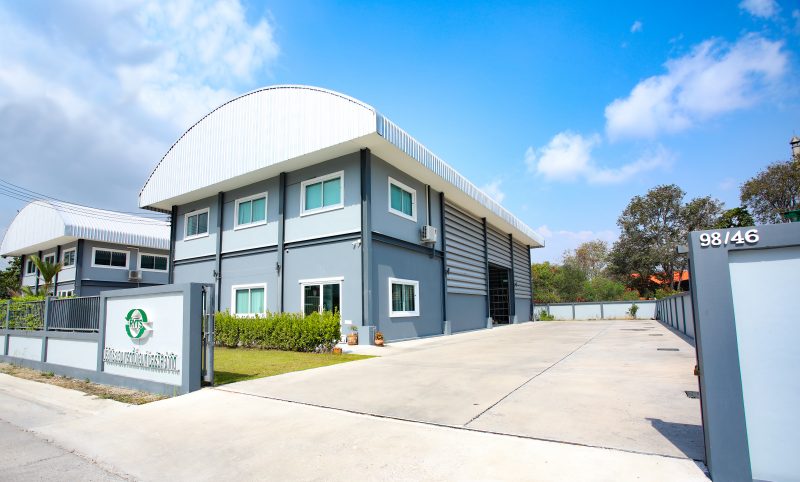 We aim to offer standard products and service with quality to meet the highest customers satisfaction.
QUALITY – ON TIME – SERVICE